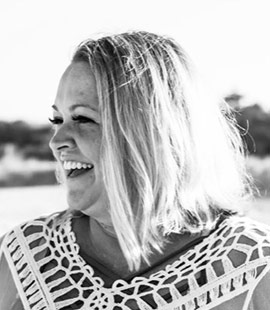 Diana Agnetti
---
EDUCATION: LPCMH, NCC
PHONE:
Diana Agnetti is a licensed professional counselor of mental health and national board-certified counselor. She holds a master's degree in education from Virginia Polytechnic and State University and a bachelor of science degree in communication and public relations from James Madison University. She is currently pursuing her doctoral degree in social science through Wilmington University; focusing on prevention and behavior science.
Diana has experience in a variety of mental health psychiatric settings, intensive outpatient settings, partial hospitalization programs, and correctional institutions. She has provided school-based counseling services to families for: Milford, Cape, Seaford, and Indian River School District(s). She is currently employed as a mental health counselor for the Indian River School District.
Diana is passionate about preventative and support strategies to empower children, adolescents, and adults toward resiliency. She believes that, with the right tools, and positive stability factors, all clients, who are willing and ready to change, can overcome any obstacle in life, and heal any wound that they carry.
Diana's practice focuses on the treatment of children, adolescents and adults with mood, anxiety, trauma, grief, addiction, and behavioral disorders using cognitive behavioral therapy and behavior intervention support strategies.
Diana grew up in an Air Force family, was born in the Philipines, and has a deep respect for military veterans and families. Diana has been in the Delaware area for more than 20 years. She and her husband, Tom, and their blended family of six children, live in the Bethany Beach area. In her free time, she enjoys bike rides, swimming, walks on the beach, being in nature, and creating playlists for laughter and fun each day.