To Make An Appointment, please call us at 302-678-0213
Our staff will be happy to collect your information, help you decide which provider is best for you, and set up your appointment. Please arrive 30 minutes before your first session for paperwork, or you can print and complete our intake paperwork in advance.
Additionally, if you have sole legal custody of your child, please bring in a copy of your custody order. If you have joint legal custody of your child, each parent must sign a copy of this form- Parent Agreement for Treatment.
Without either a custody order or without the signature of both parents/guardians, your child cannot be seen, so please bring these in to your first appointment with your initial paperwork.
Atlantic Psych Associates accepts a variety of insurance providers, including: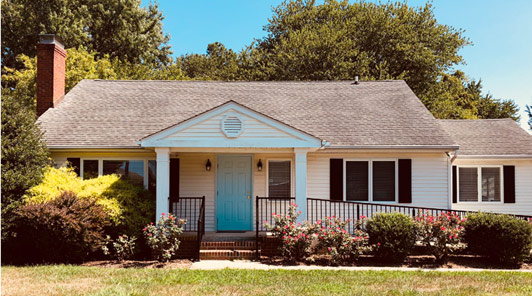 Blue Cross/Blue Shield
Aetna
Highmark Health Options
Magellan
Value Options
Medicare
Tricare
Optimum Choice
Alliance PPO
Johns Hopkins US Family Health Plan (USFHP).
Appointments not cancelled within 24 hours' notice will result in a no-show fee.