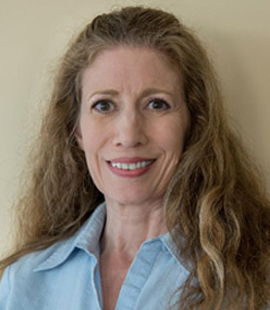 Melody Benson
Adults, ages 18 and older
Medication evaluation and management
ADHD, mood, and anxiety disorders
---
EDUCATION: M.D.
PHONE: 302-678-0213
Dr. Melody Benson is a board certified psychiatrist who did her psychiatric training at the Hospital of the University of Pennsylvania. Prior to her specialty training, she attended New Jersey Medical School, where she received her M.D. degree. Her undergraduate education was at Brown University in Providence, Rhode Island. Dr. Benson graduated magna cum laude from Brown with a Bachelor of Science degree.
Dr. Benson treats many different types of mental health problems, including depression, anxiety, bipolar disorder, OCD, and attention deficit disorder. Her approach is to individualize a treatment plan for each patient to help them best manage their symptoms and achieve their goals.
Originally, Dr. Benson came to Delaware to be an attending psychiatrist for Beebe Medical Center. She treated patients there until the unit was closed. In addition, she began a private outpatient practice. She has been practicing in Delaware for over 15 years.
Dr. Benson has three children and lives in Sussex County. In her free time, she enjoys listening to music, cooking, reading, and exercising.